CZECH NATIONAL MARROW DONOR REGISTRY AND BONE MARROW TRANSPLANT FOUNDATION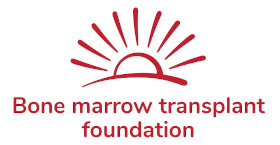 The Czech National Registry of Marrow Donors and the Foundation for Bone Marrow Transplantation have been helping patients with oncological blood diseases, especially leukemias and lymphomas, but also with other life-threatening blood diseases, throughout the Czech Republic since 1992. The main areas of support are hematopoietic cell donation and transplantation, research and innovation of medical equipment.
ENDOWMENT FUND TOGETHER FOR THE DRAGON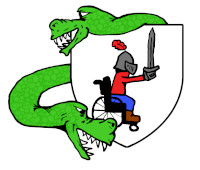 The ENDOWMENT FUND TOGETHER FOR THE DRAGON was established to support children with the rare neuromuscular disease spinal muscular atrophy (SMA) and other seriously ill, disabled children.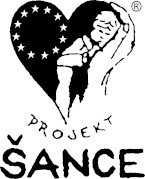 The Chance project helps STREET CHILDREN to stand on their own two feet.
ARCHDIOCESAN CHARITY PRAGUE

A Christian organization with more than a century of tradition, which helps people in need in a number of professional social services and helps people in need in developing countries.
SUN FOUNDATION FOR EVERYONE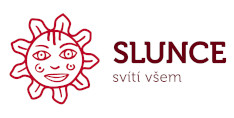 The Sun for All Endowment Fund was established in 2002 to support children and adults with special needs. Since its inception, it has covered all the Sun facilities, which provide a wide range of educational and social services to children and adults with mental and combined disabilities.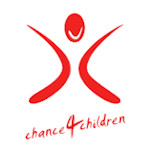 For over 20 years the Chance 4 Children team has been lending a helping hand to hospitalized, institutionalized and socially disadvantaged children in Central Europe. Our Motto never changed: EVERY CHILD DESERVES A CHANCE!